Environmentally Friendly Lawn Fertilization: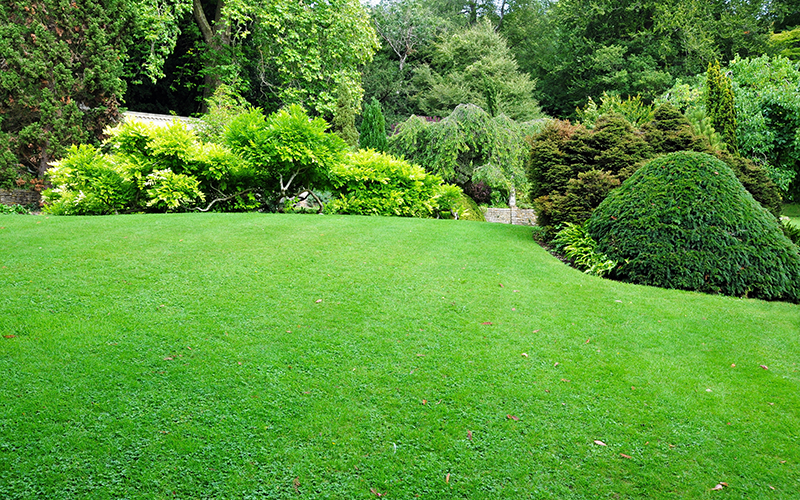 Coastal Pest Control is committed to the preservation of our natural scenery and only uses environmentally responsible fertilizers and weed control products. All of our technicians and office staff are Certified by the State of Florida for insect control, fertilization, and termite control. Coastal Pest Control also follows Florida's "Green Industries Best Management Practices."
Our goal is to keep your lawn lush green, as well as weed and disease free, all year long.
Supplying turf and plants the proper amount of nutrients is only part of our turf and shrub care programs. Insect and disease prevention are equally important to a healthy vibrant landscape.
South Florida offers a climate that allows planting of tropical and sub-tropical plants that create stunning landscapes, but these plants and trees are not native to Florida or it's soil. Plants and trees that are not native to the area they are planted in will require supplemental fertilization, pest and disease control. Florida soils do not provide the nutrients that your plants require, but Coastal Pest Control Can!
As a locally owned and operated family business, Our goal is to build a relationship with every customer by unmatched customer service and amazing results.
Our turf care and shrub care programs include control and prevention of insects, disease, and weeds. All of our turf and grub care programs include an insect control guarantee on the inside of your home! If you have any issues inside or outside your home, we will be back for free.
Lawn Fertilizer Services:
Coastal Pest Control of the Treasure Coast, Inc. will provide the nutrients to grow a healthy lawn that is lush in color. Our turf specialist will inspect your lawn for insects that may have caused damage. Your lawn will also be evaluated for several conditions that include nutrient deficiencies, irrigation issues, and available sun light.
Ask our turf specialist for an information sheet about your type of grass. Our goal is to provide the nutrients for a strong lawn that is drought tolerant and disease resistant. All turf fertilization programs include insect control for all turf damaging insects including fire ants. Our fertilization programs also include weed control, fungus control, as well as disease control.
Weeds:
Weeds are constantly trying to invade your turf, our technicians first will aggressively control the weeds that are present in your turf. As we build a turf history for your lawn, our technicians will apply preventative weed control for issues that are seasonal. Weed control is included in our turf programs and can be applied safely on your turf throughout the entire year if needed.
Fungus and Disease:
Fungus and disease issues can severely damage a lawn which is also included in our turf programs. Our technicians will communicate with you about irrigation or other issues that can affect disease in your grass. All fungus and disease control treatments are included in our turf programs.
Shrub and Ornamental Fertilization:
Shrub and ornamental fertilization treatments are available to keep your plant material healthy and insect free.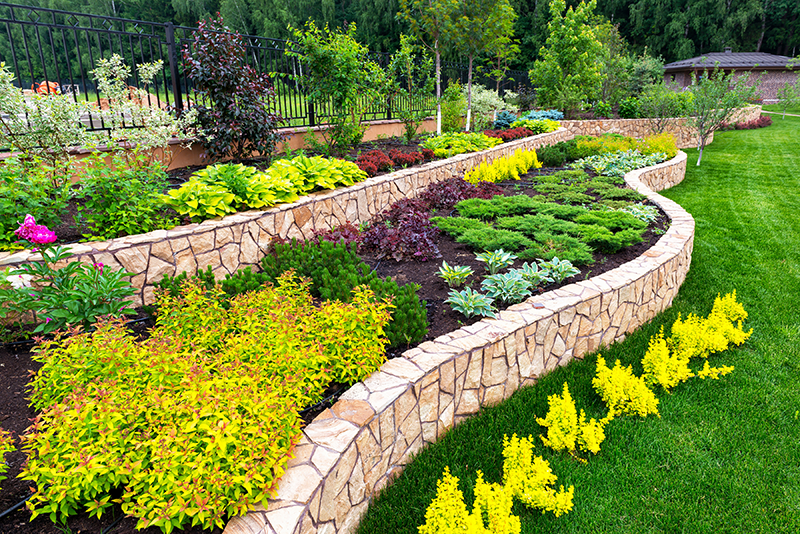 Palm Tree Fertilization:
Palm tree fertilization can drastically improve a palm trees growth and color. Only two palm trees found in Florida are native to Florida which means that most palm trees will be deficient of vital nutrients that are not naturally found in our soil.
Trunk injection is the most effective alternative to spraying or soil applied pesticides for tree pest control and fertilization.